IT'S SIMPLE. IT'S FREE.
We've streamlined the process of requesting a quote online and it begins with a complimentary design of your space. Whether you're ready to create your dream kitchen or simply refresh your bathroom vanity, our design team is ready to help.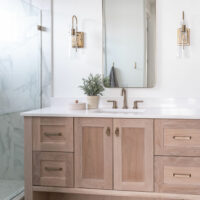 CHOOSE YOUR CABINETRY
We have a variety of cabinet styles and finishes to choose from, making it easy to find a design that best complements your home.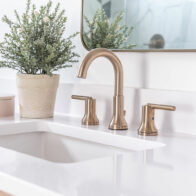 SELECT A COUNTERTOP
Browse our designs and select a countertop you'd like added to your space.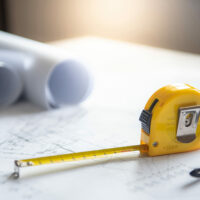 UPLOAD MEASUREMENTS
Upload measurements of your space, including a sketch of the general layout.