You'll Love our Easy Process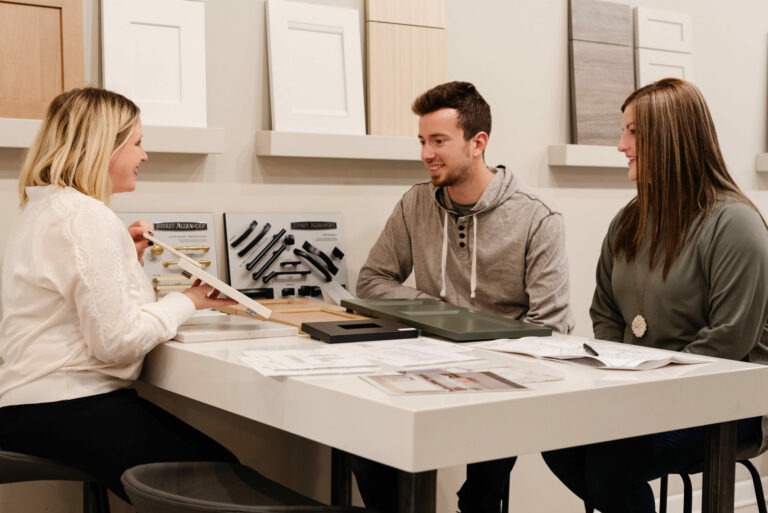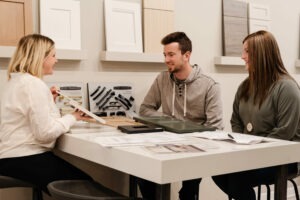 Our Sales + Design team will meet with you to select your new countertop.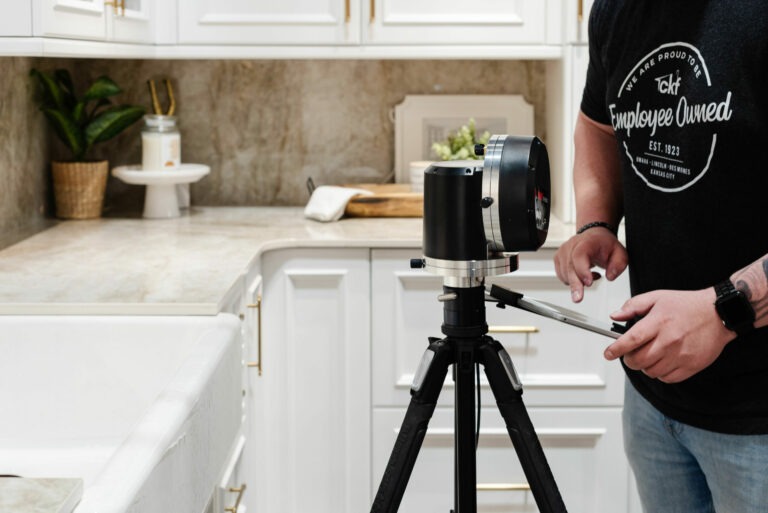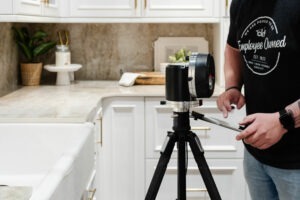 Our professional Template Technician will digitally measure your space for a precise fit.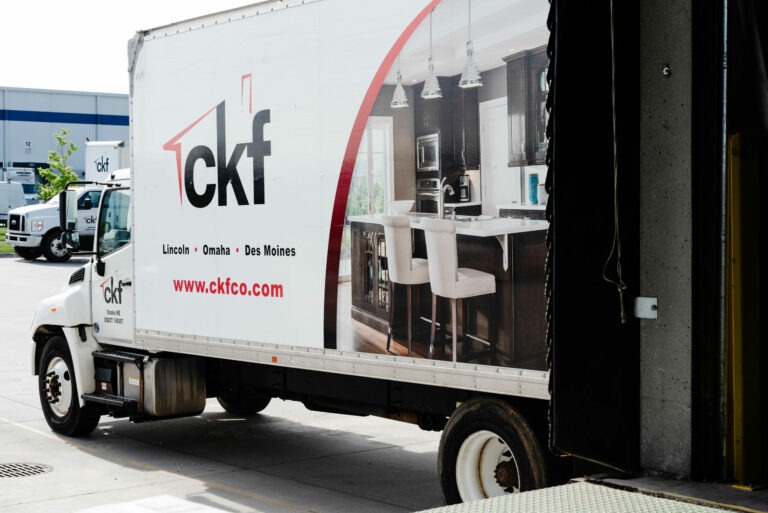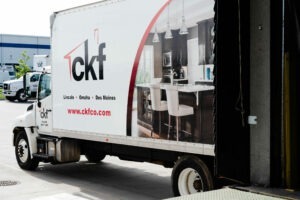 Your new countertops will be expertly installed by our team of trained professionals.
Explore our Materials
QUARTZ
Quartz countertops are highly durable and low-maintenance. This non-porous surface is a great choice for bathrooms, kitchens, and commercial spaces.
ULTRA-COMPACT
Ultracompact stone is a sophisticated mixture of raw materials that creates an ultra-durable surface that can be used for countertops, exterior applications, and fireplace surrounds
NATURAL STONE
Naturally unique, granite and quartzite surfaces bring an organic aesthetic to your decor.
Wall Applications
Our countertop surfaces are also suitable for vertical applications.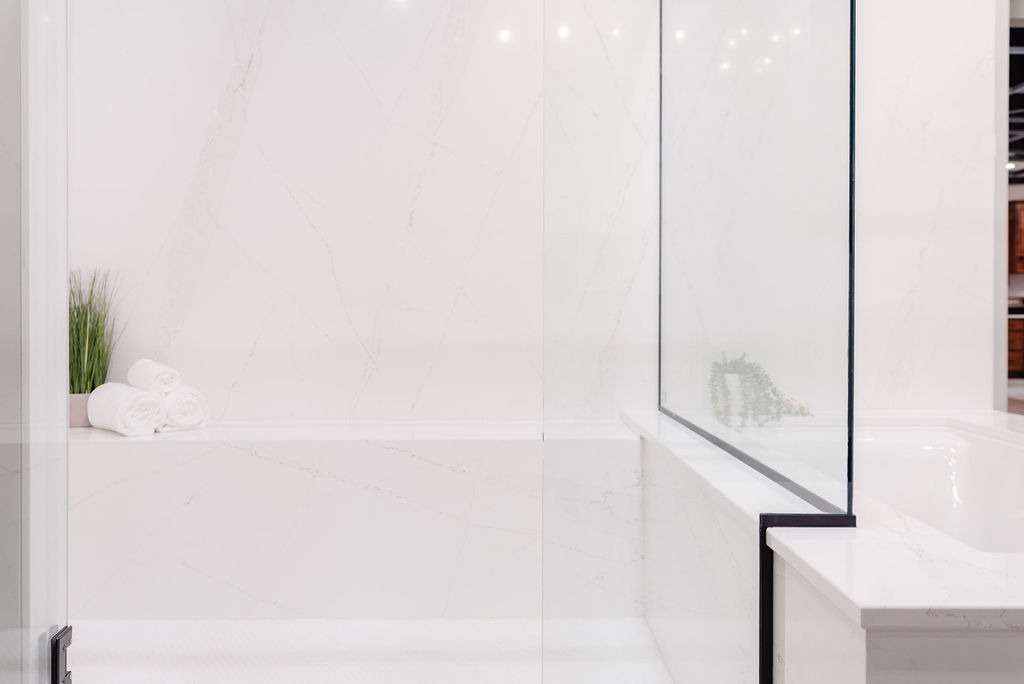 Showers
Low maintenance grout-free showers create the perfect oasis.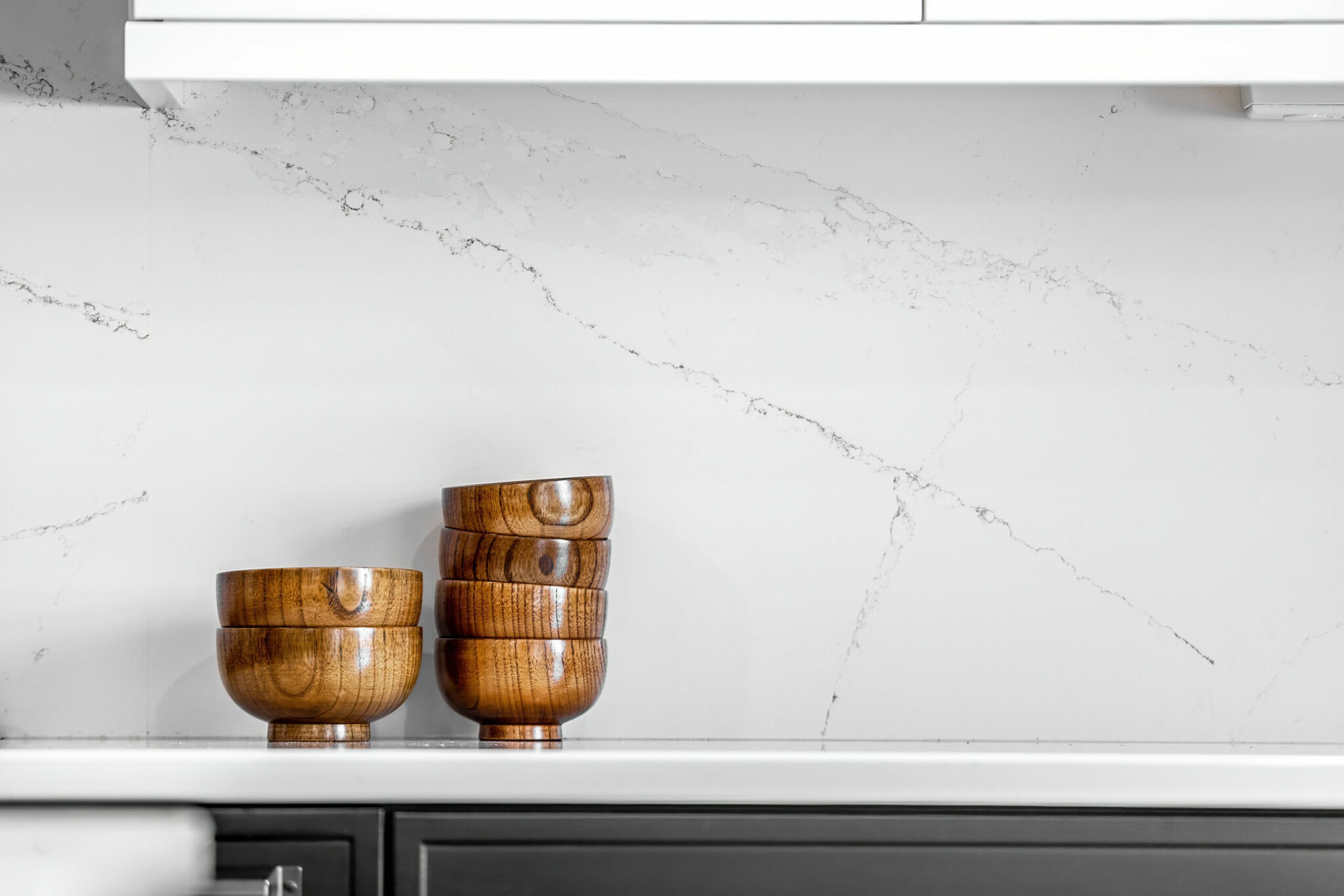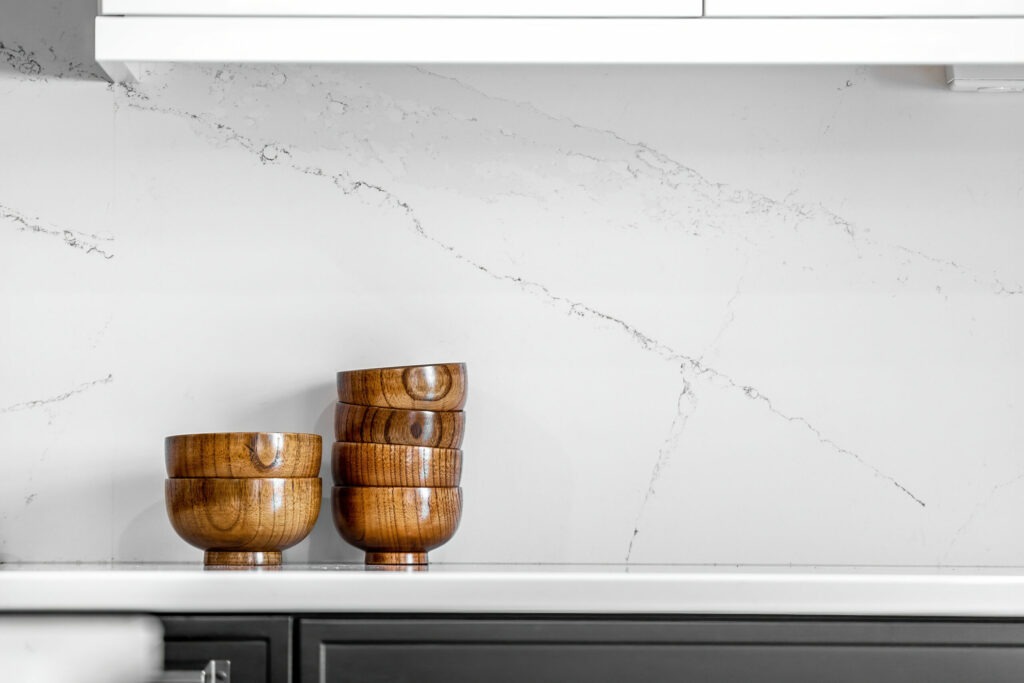 Backsplash
Match your backsplash and countertop to create a seamless, cohesive look.