HOW TO SHOP OUR VIRTUAL COUNTERTOP OUTLET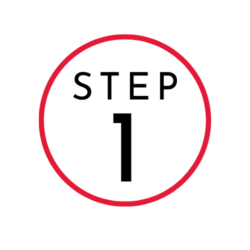 Shop
View our live inventory and add your selected remnants to your collection.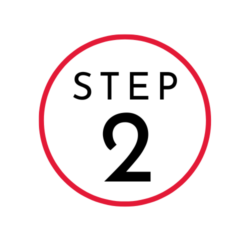 Select
Send your collection to hello@ckfco.com and our sales team will work with you to finalize your selections and process your order. Please put your name and email in the notes.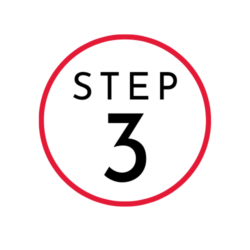 Enjoy!
We hope you love your new countertops for years to come.
Frequently Asked Questions
What is a remnant?
A remnant is a "scrap" piece leftover from a full slab. These small pieces are ideal for smaller areas such as bathrooms.
What is included in the price?
Our $45.95 per square foot pricing includes a digital template, fabrication, and installation. Our minimum installation fee is $250.00.
Will someone come out to measure?
Yes! If we are installing we will send a Countertop Template Technician to digitally measure your space after we have received your deposit.
Can I install remnants myself?
If there is not a seam, we do not require installation to be provided by us although we always recommend using our professional Countertop Installers.
Are sinks included?
Sinks are an additional charge as well as a sink cutout fee.
Can I use remnants for my kitchen?
If your kitchen has large pieces and seams, we do not recommend using remnants as variations in dye lots will cause pieces to vary slightly in color.