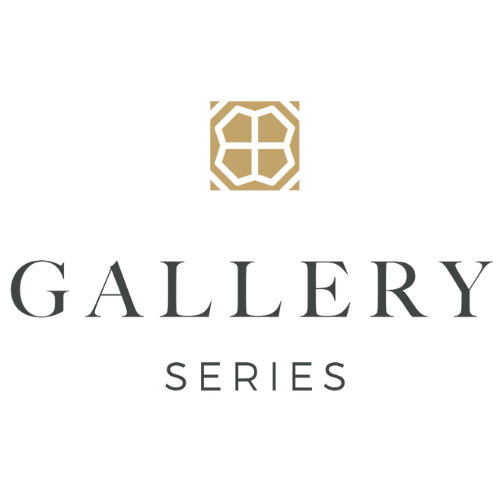 Comprised of stunning designs at an accessible price point, the Elantra Collection has something for everyone.

The Gallery Series offers several unique, trending quartz designs from Compac with dynamic movement and color.

The addition of natural quartzite rounds out the Gallery Series featuring 3 stocked designs and a rotating selection available in our Omaha showroom.
Level One - Featuring Elantra
Level Two - Featuring Elantra
Level Three - Featuring Compac
Level Four - Featuring Compac
GALLERY SERIES QUARTZ EDGE PROFILES