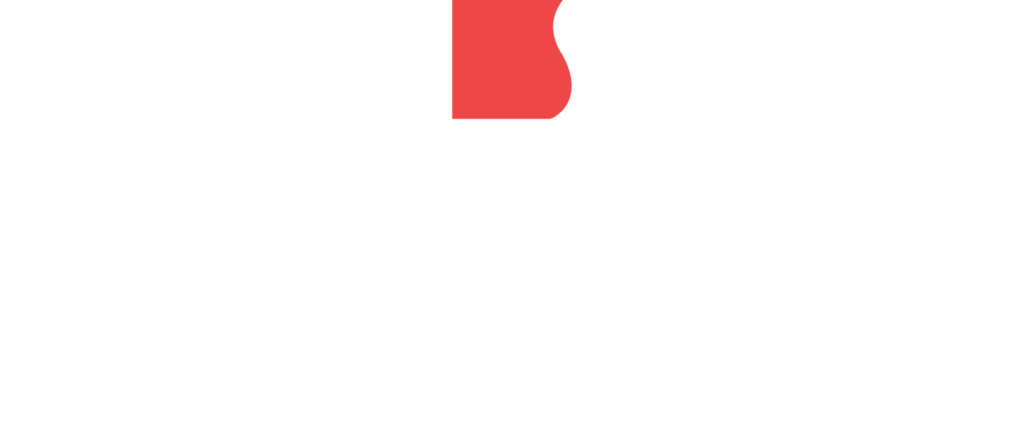 Private Studio Quartz Features
HybriQ+
Silestone® products with HybriQ+® technology contain a minimum of 20% recycled materials, such as glass, in their composition.
Resistant to Impacts
Silestone® high level of resistance to impacts allows very hard objects (pots, trays, etc.) to be handled with total ease.
Stain Resistant
Silestone® is a non-porous surface which is highly resistant to stains from coffee, wine, make-up and many other daily-use products.
PRIVATE STUDIO COLLECTION
STANDARD EDGE PROFILES
Choose from a variety of edge profiles to complete your countertops.
DESIGNER EDGE PROFILES
Upgrade your countertops with a Designer Edge Profile.
Changing the World from the Kitchen
Silestone has changed. Introducing the first mineral hybrid surface made with HybriQ® technology. More sustainable. More Silestone.
A new generation of environmentally friendly design surfaces.
We are committed to you and the planet: treasuring every drop of water, switching to renewable energy sources, recycling, and giving things a second life.
HybriQ is a pioneering and patent-registered technology from Cosentino developed for the manufacturing of the new Silestone. A new high-performance blend of premium minerals, quartz, and recycled materials produced through a sustainable manufacturing process using 99% recycled water and 100% electric energy from renewable sources.
The same top performance.
Now more sustainable.
With HybriQ+® Technology the new Silestone's performance and technical properties remain untouched, while increasing its aesthetic possibilities thanks to the selection of premium minerals. It is now more sustainable due to a new manufacturing process and a minimum of 20% recycled materials, such as glass, in its composition
The highest standards
for your peace of mind.
The performance and sustainability acknowledgments around HybriQ® Technology have been fully certified by DNV, a global and independent provider, specialized in environmental and social assurance. Backed by a 25-year warranty.
At least 20%
Recycled Materials
We believe reusing waste and giving it a second life through a circular economy. Silestone manufactured with HybriQ+ Technology includes at least 20% of recycled material, such as glass, in its composition.