100 Years of Business, 100 Years of Impact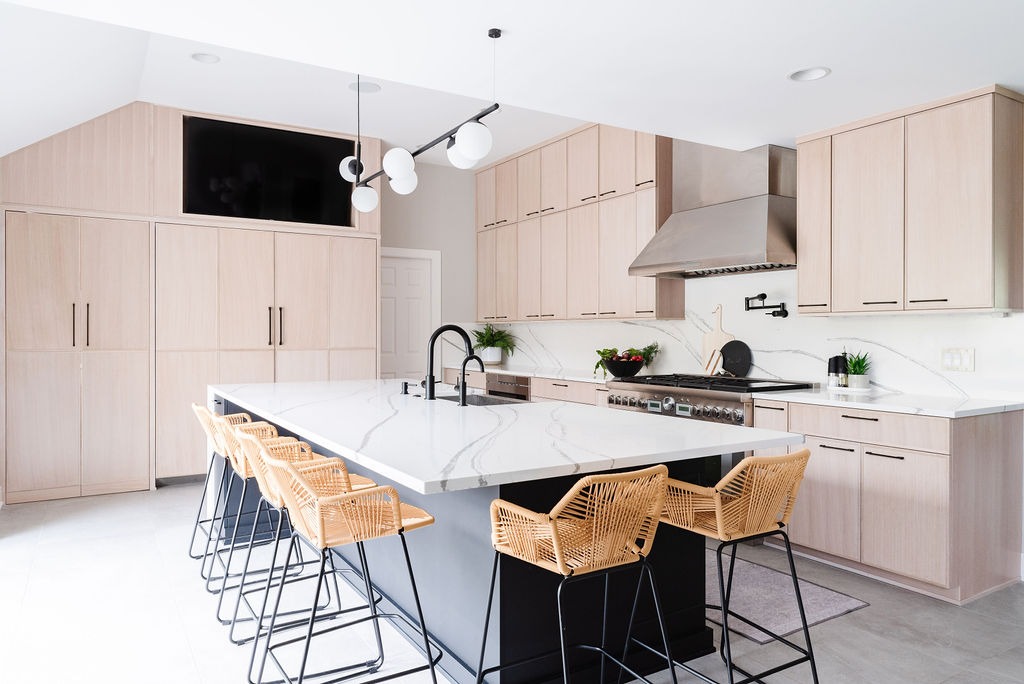 Products
Over the course of our history, CKF has offered a wide variety of home improvement products to our customers. Today, we provide the highest quality cabinets and countertops in the Midwest.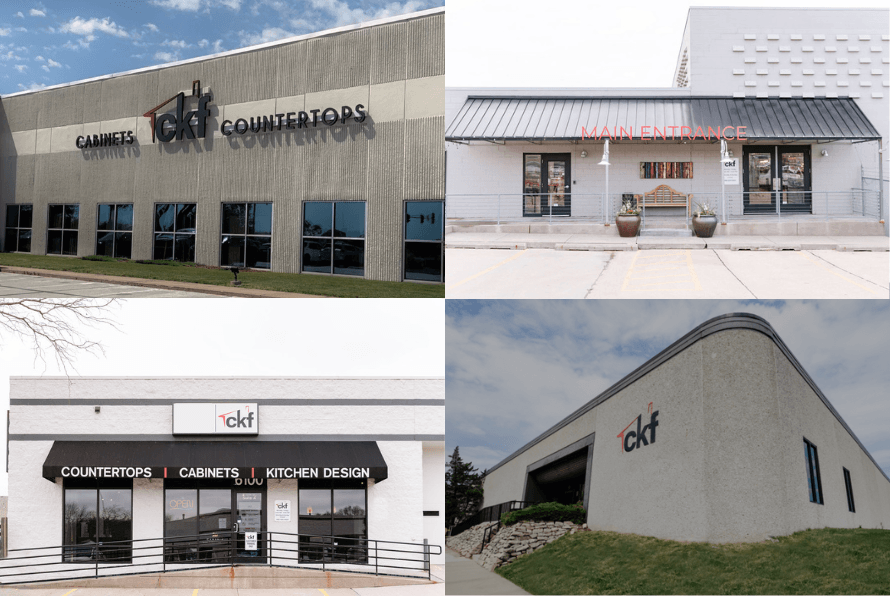 Locations
Our four locations in Nebraska, Iowa, and Kansas have helped CKF reach more customers and help make their design dreams a reality!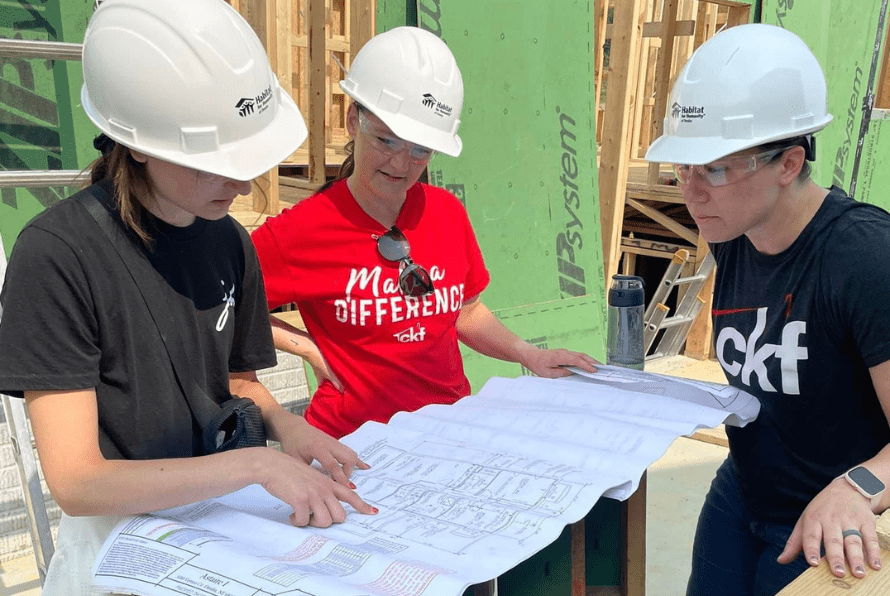 Community
CKF has been dedicated to serving our community since our founding. We volunteer our time and expertise in many aspects to ensure a well-rounded and happy community.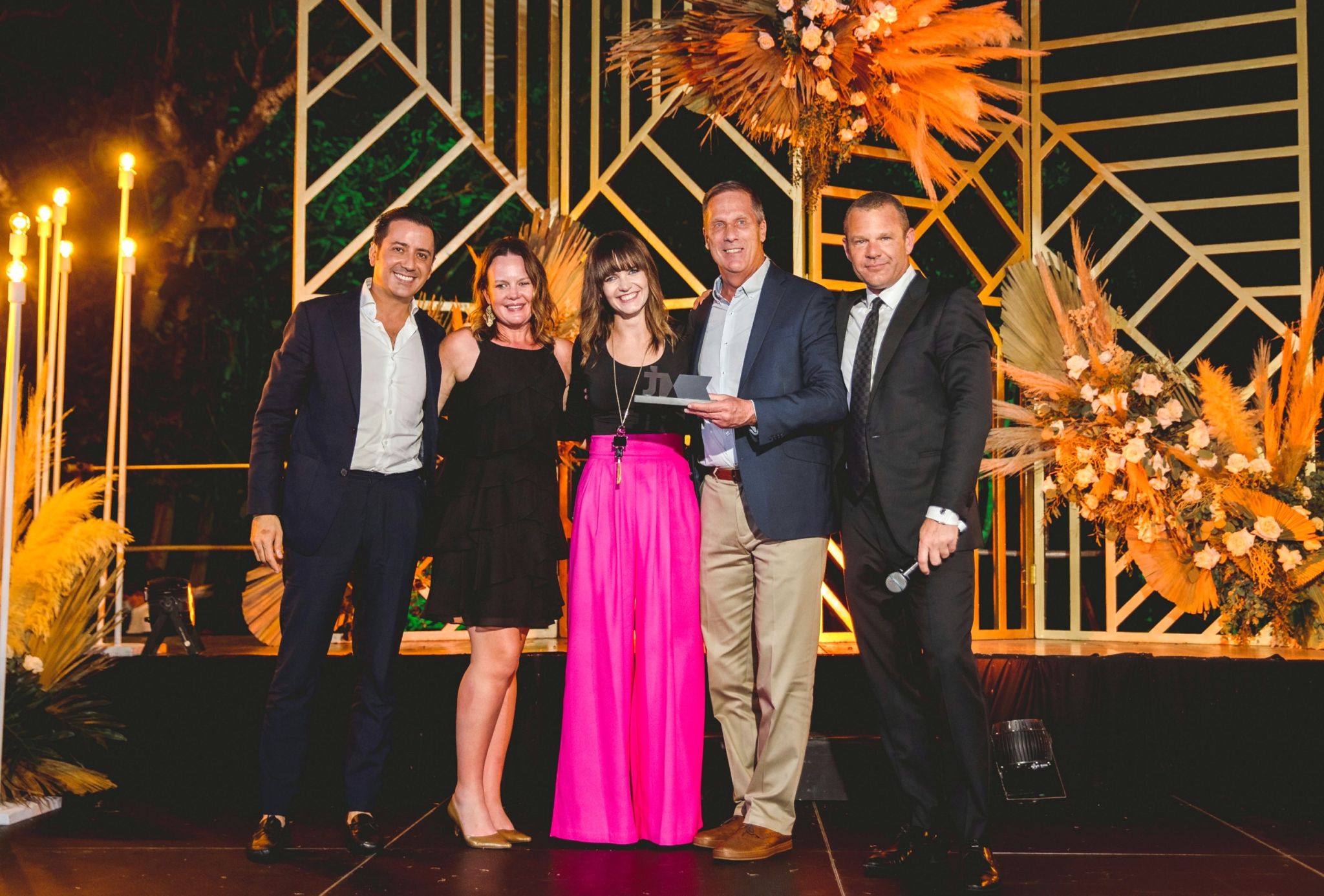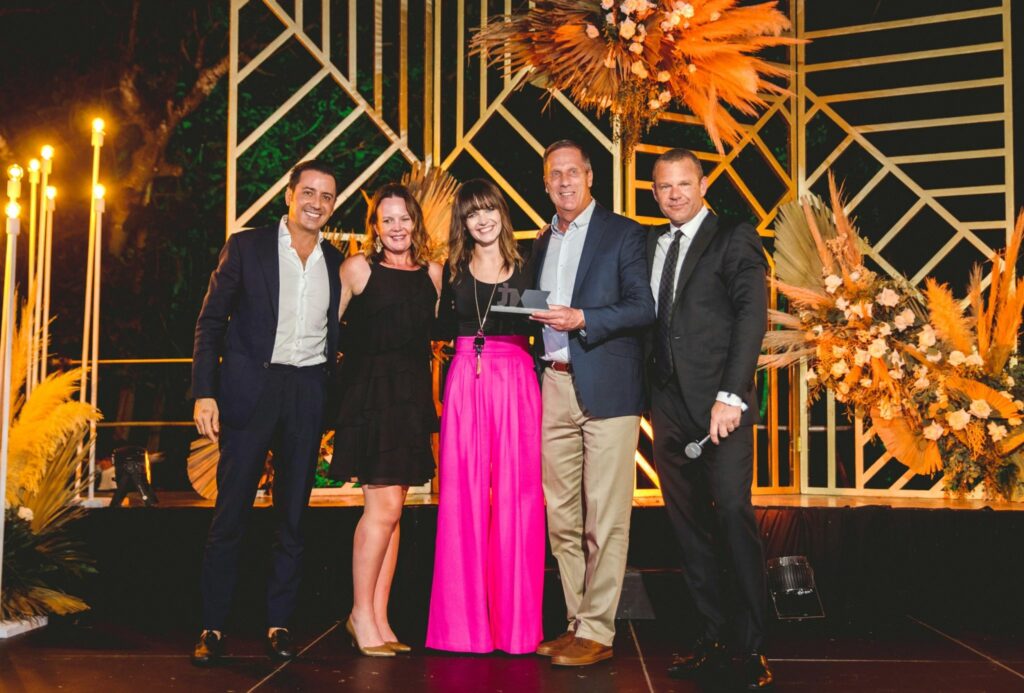 Partnerships
Our partnerships have allowed CKF to thrive for 100 years and counting, providing CKF with tools and support to provide our customers with the best service and products.