Celebrating 100 Years of CKF
This year, we are celebrating our centennial anniversary! CKF has grown a tremendous amount over the course of 100 years, and what better time to walk down memory lane than now? So, let's open the old photo albums and start from the very beginning…
Our Founding and Early Years
CKF was founded in 1923 by John Haskell. Originally called Consolidated Supply Co., we offered wholesale building materials and serviced lumber yards throughout Nebraska and Iowa. This proved to be a booming business, and Consolidated Supply Co. continued to provide exceptional wholesale building materials to customers for 63 years!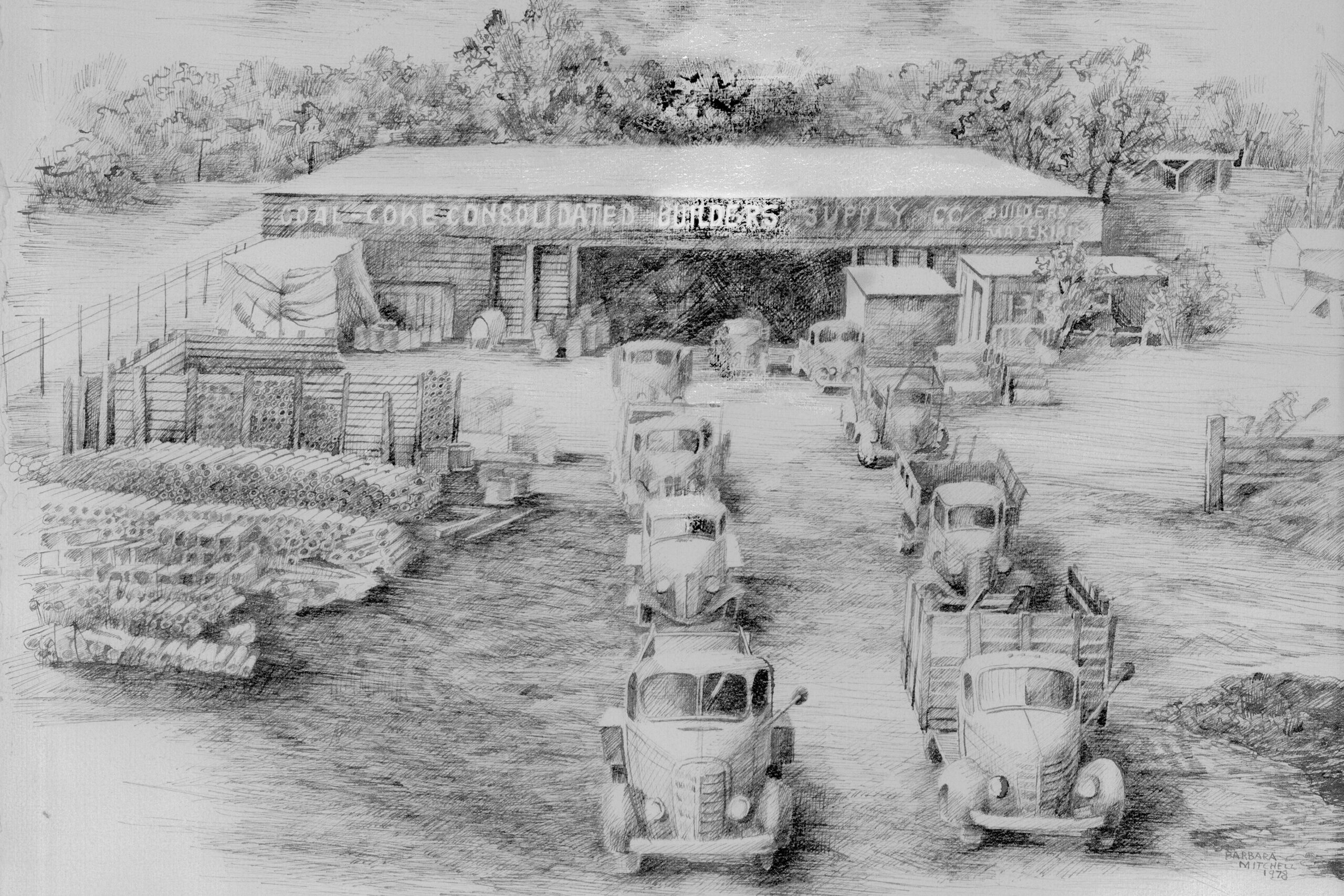 1954
In 1954, ownership of the company was passed down from John Haskell to his daughter, Lynn, and her husband, Robert Hallquist. Although under new ownership, Consolidated Supply Co. kept the same principles, supplying wholesale building materials to the Midwest.
Consolidated Supply Co. opened a second location in Des Moines, IA. With 4 employees, Des Moines helped Consolidated Supply Co. grow to new parts of the Midwest and played a major part in the company's success. Today, Des Moines now has 64 employees and is still a great asset to CKF!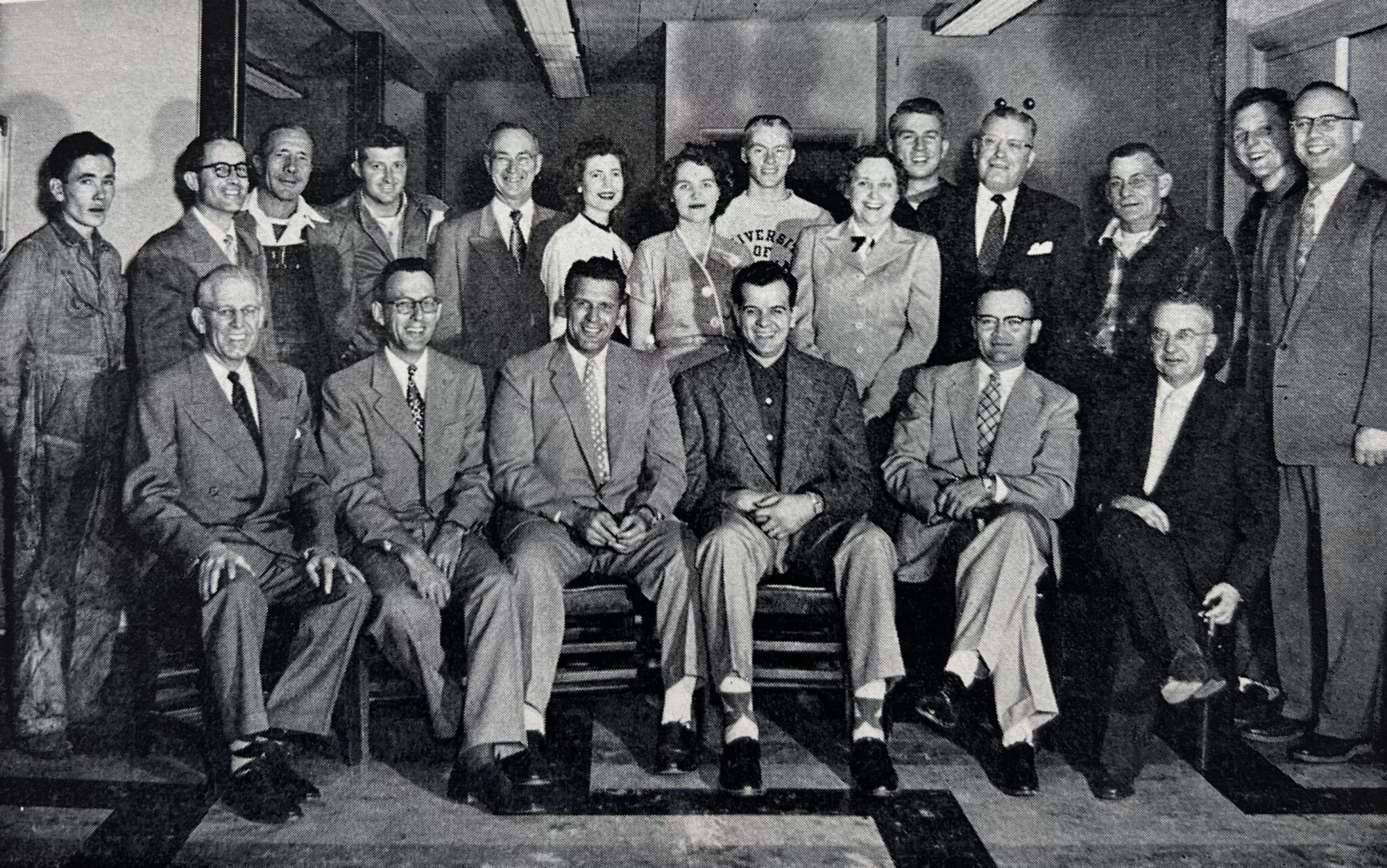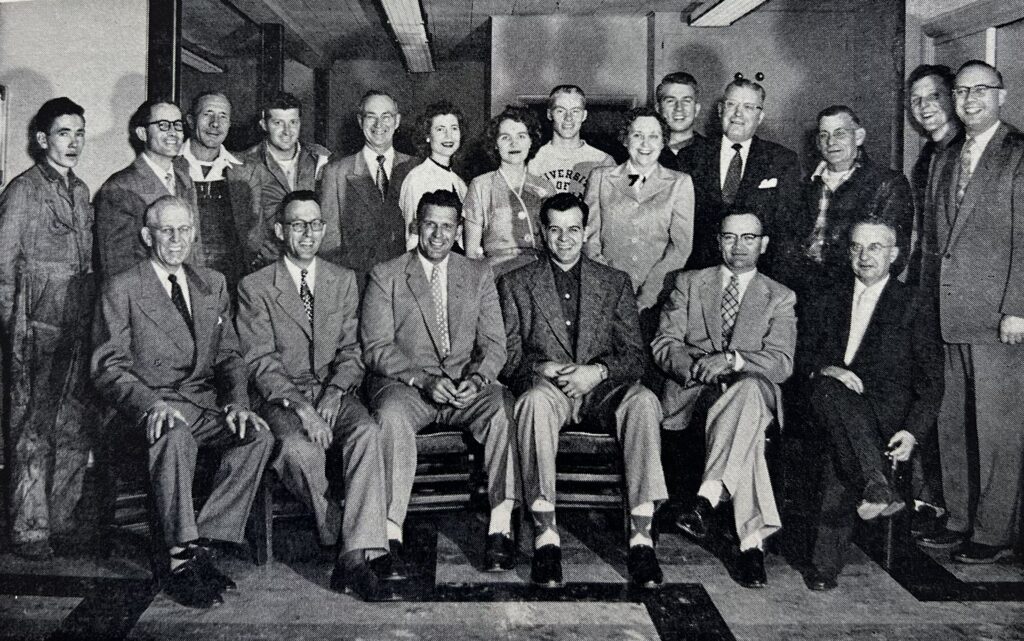 Change of Leadership in 1986
After years of being a wholesale building materials provider, Sam and Connie Marchese purchased Consolidated Supply Co. in 1986. At the time, the company had just 13 employees between the headquarters in Omaha, NE, and the location in Des Moines, IA.
Since the company was mainly serving lumber yards, the kinds of products offered had to be diverse. Therefore, Consolidated Supply Co. had a total of 115 different product lines at the time, which included caulking, roof coating, nails, rain gutters, and more!
1997
In 1997, Consolidated Supply Co. added another location in Lincoln, NE. This location had 3 employees who worked to get the company into the Lincoln market. Today, our Lincoln location has a total of 10 employees and services a number of builders and customers in the area!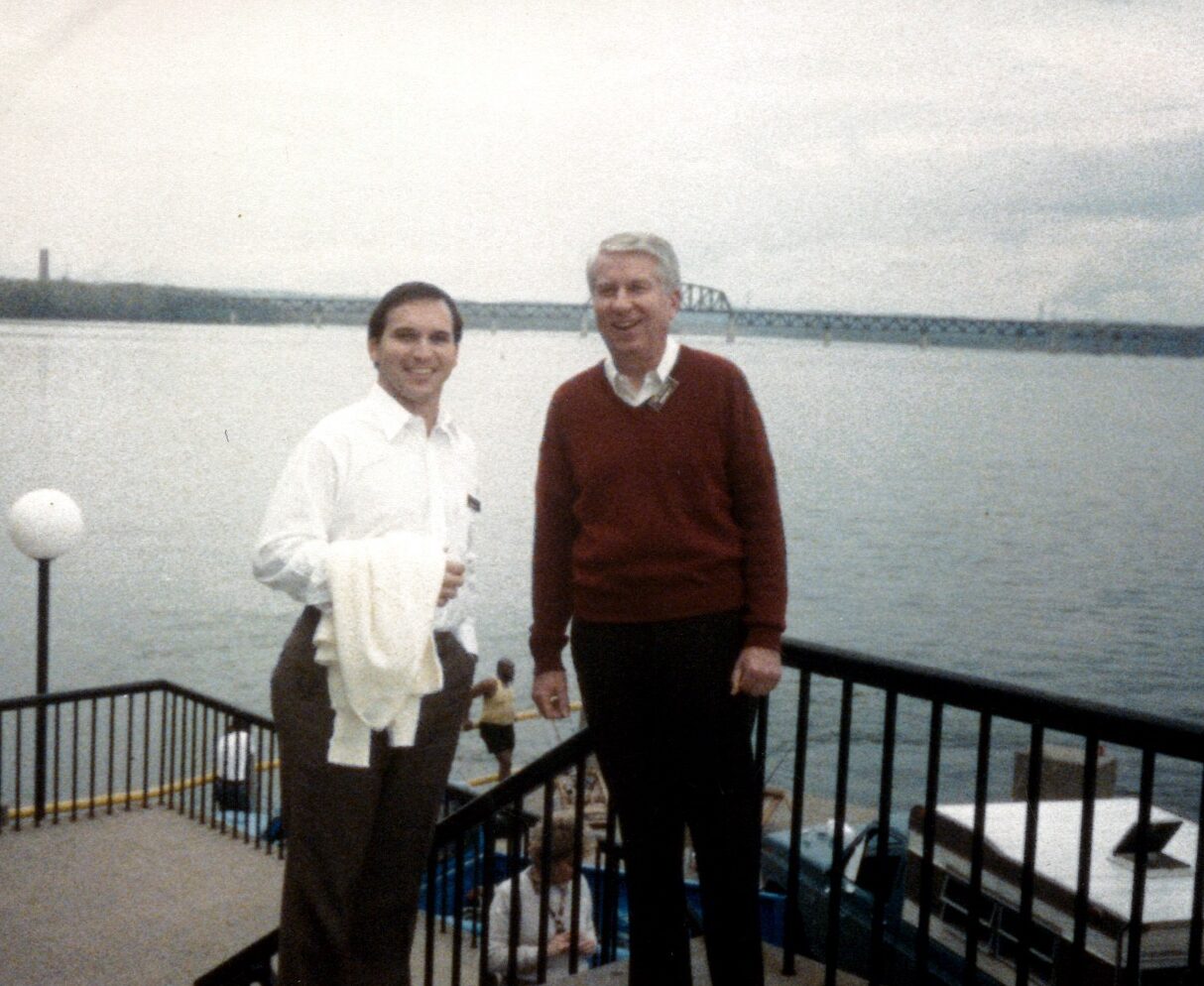 Growth in the 2000's
In 2000, Consolidated Supply Co. entered the growing countertop business. The first Consolidated Supply Co. fabrication shop worked mainly with Corian, a solid surface material. After mastering the ins and outs of Corian, we added stone to our resume in 2003. Fast forward 20 years later, and our fabrication shop has worked with a variety of stone and other solid surfaces, making it the premier fabrication facility in the Midwest!
In 2015, it was decided that Consolidated Supply Co. would change to a new name. Thus, the CKF brand was born and is now the name known by many today!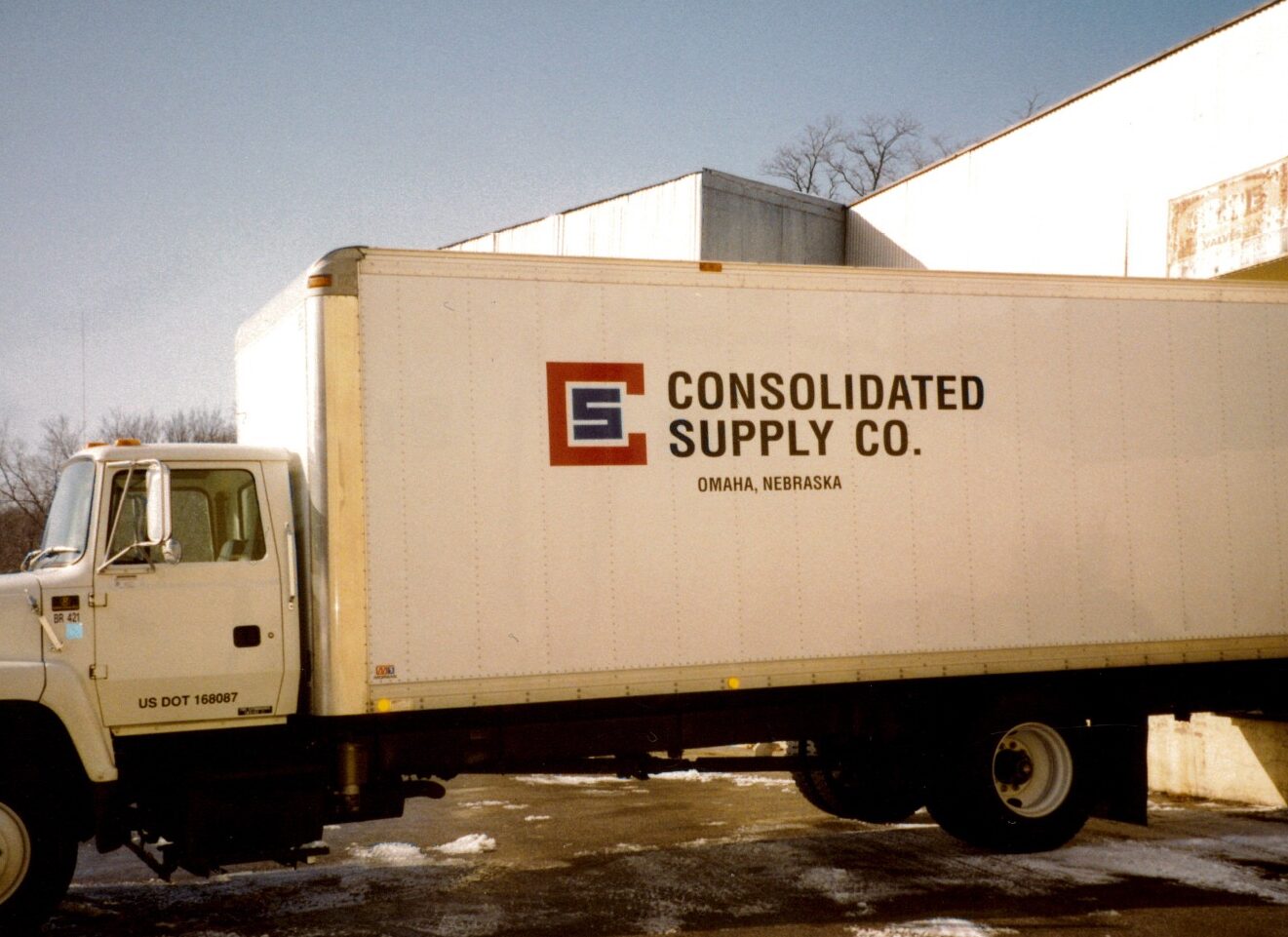 2019
After 33 years of ownership, Sam and Connie Marchese sold CKF to the Employee Stock Ownership Program in 2019. This program allows CKF employees to hold shares in the company, making CKF 100% employee-owned! CKF also expanded with the opening of the Kansas City location, which was operated by just 8 employees at the time. Now, CKF's Kansas City location has 27 employees and continues to grow!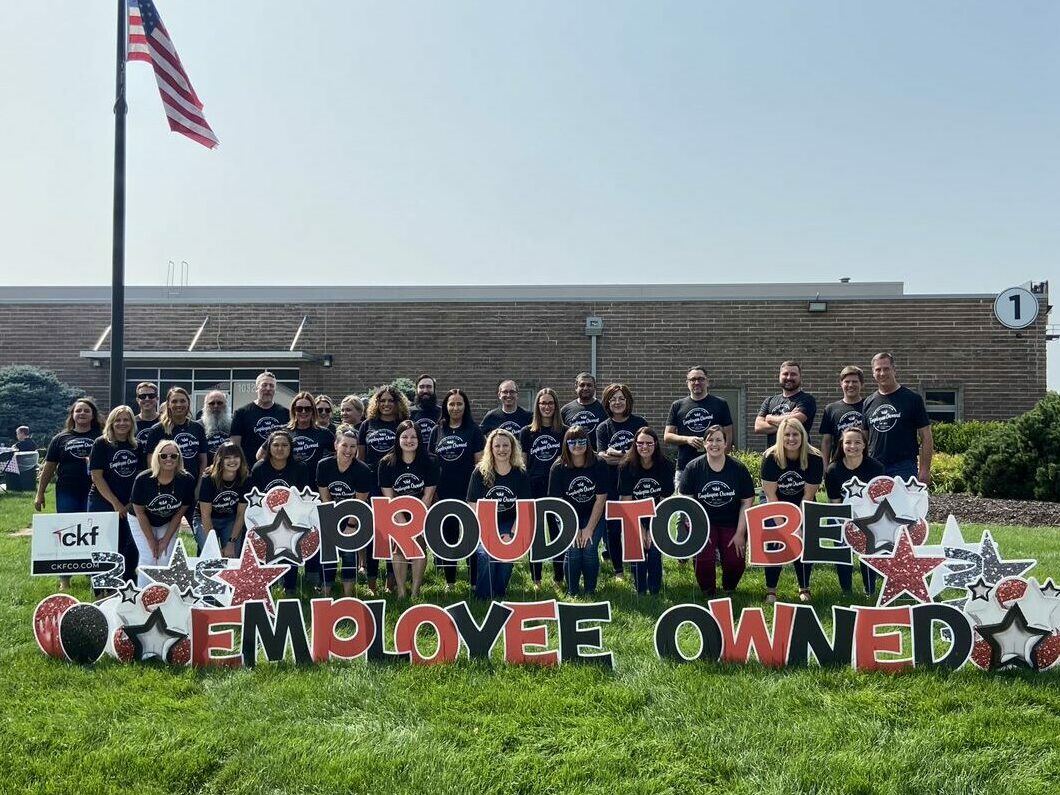 CKF Now
100 years later, CKF is still dedicated to its roots: to provide exceptional products and excellent service to our customers. Today, CKF offers high-quality cabinetry and countertops, has four locations across the Midwest, and employs over 300 employees. CKF is continuing to grow each day thanks to our dedicated employees and amazing customers!
Well, we've reached the end of our photo album for now. Looking back, CKF has come a long way from being founded as a wholesale building material company to becoming the Midwest's trusted cabinet and countertop provider. The future is full of opportunities and we can't wait to see what it holds for CKF!